About MILANO
- Our home town - "Milan Italia"
レオナルドダヴィンチが都市計画した
はじめての人間本意の街
"Milanese Style" based on world wide well-famous fashion and histrical city of Milan. We really enjoy our so confortable life style here,On Behalf of "Milanese" we introduce our favarites.
世界的にも著名で憧れのスタイルでもある"ミラネーゼ"のライフスタイル。どんな時も、人生をエンジョイしている。その私達が、ミラネーゼならではのお気に入りをご紹介。
Italian Slow Food. Molto Bouno!
愛情込めて、手を掛け、
愉しむイタリア料理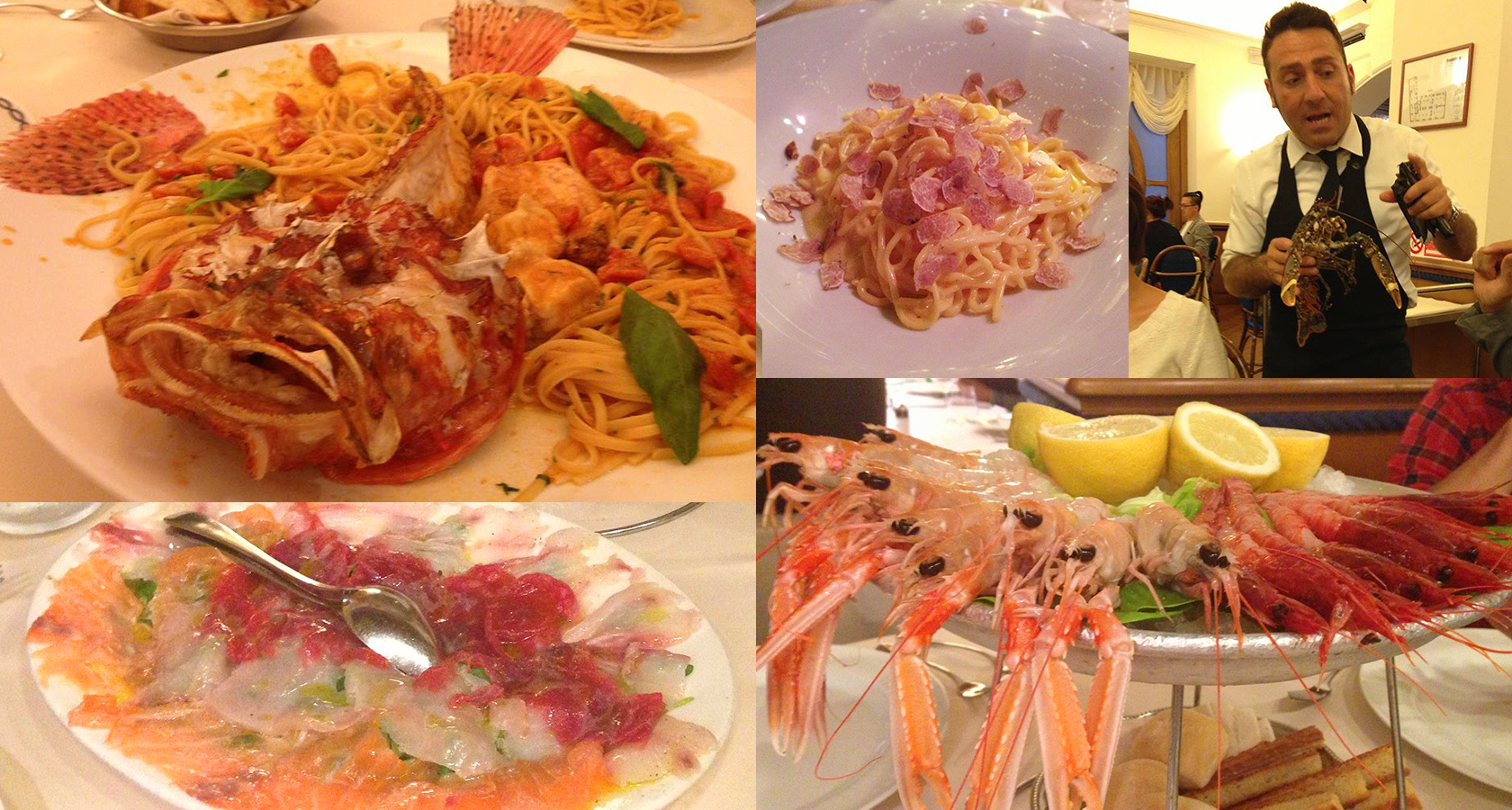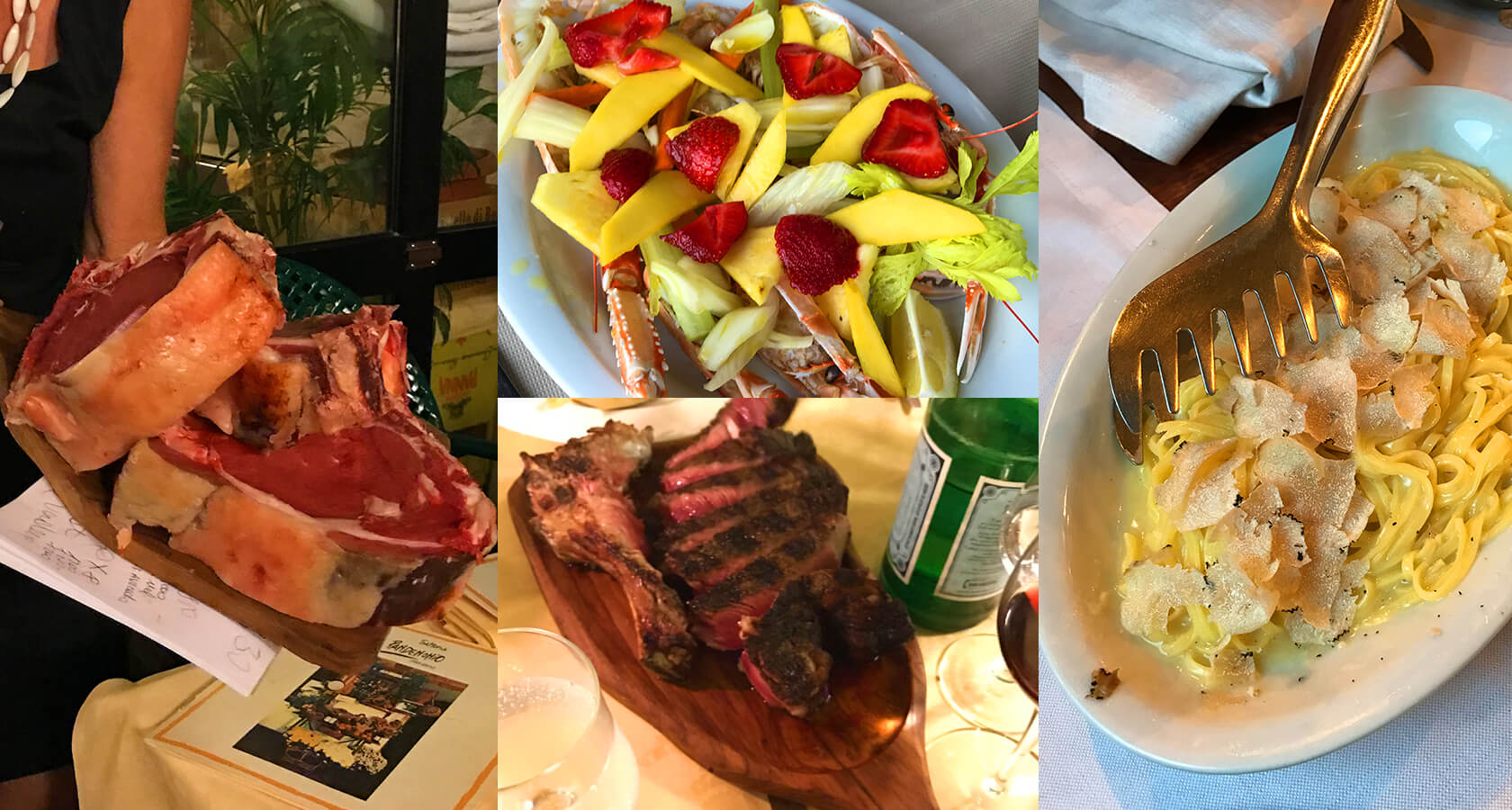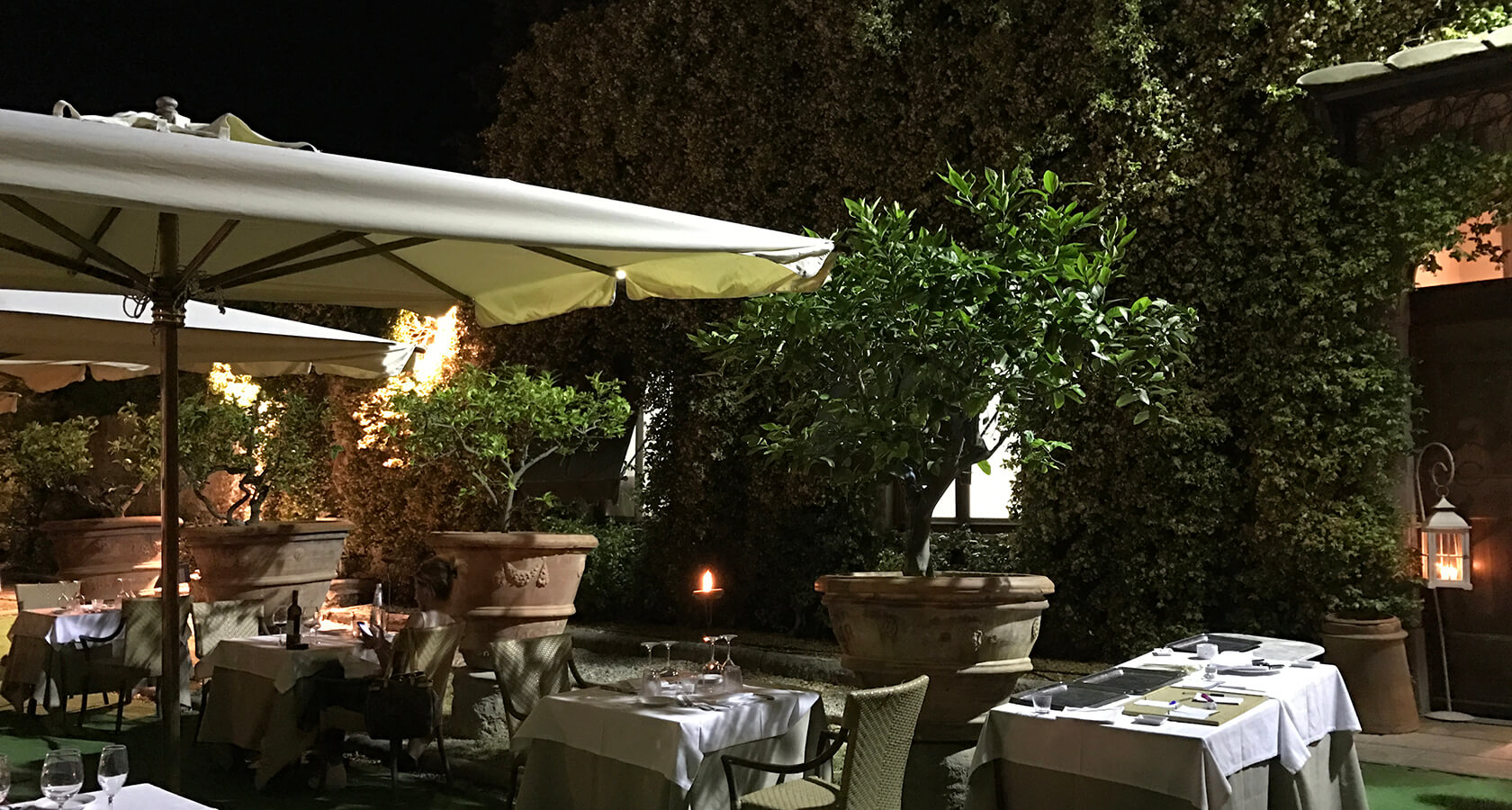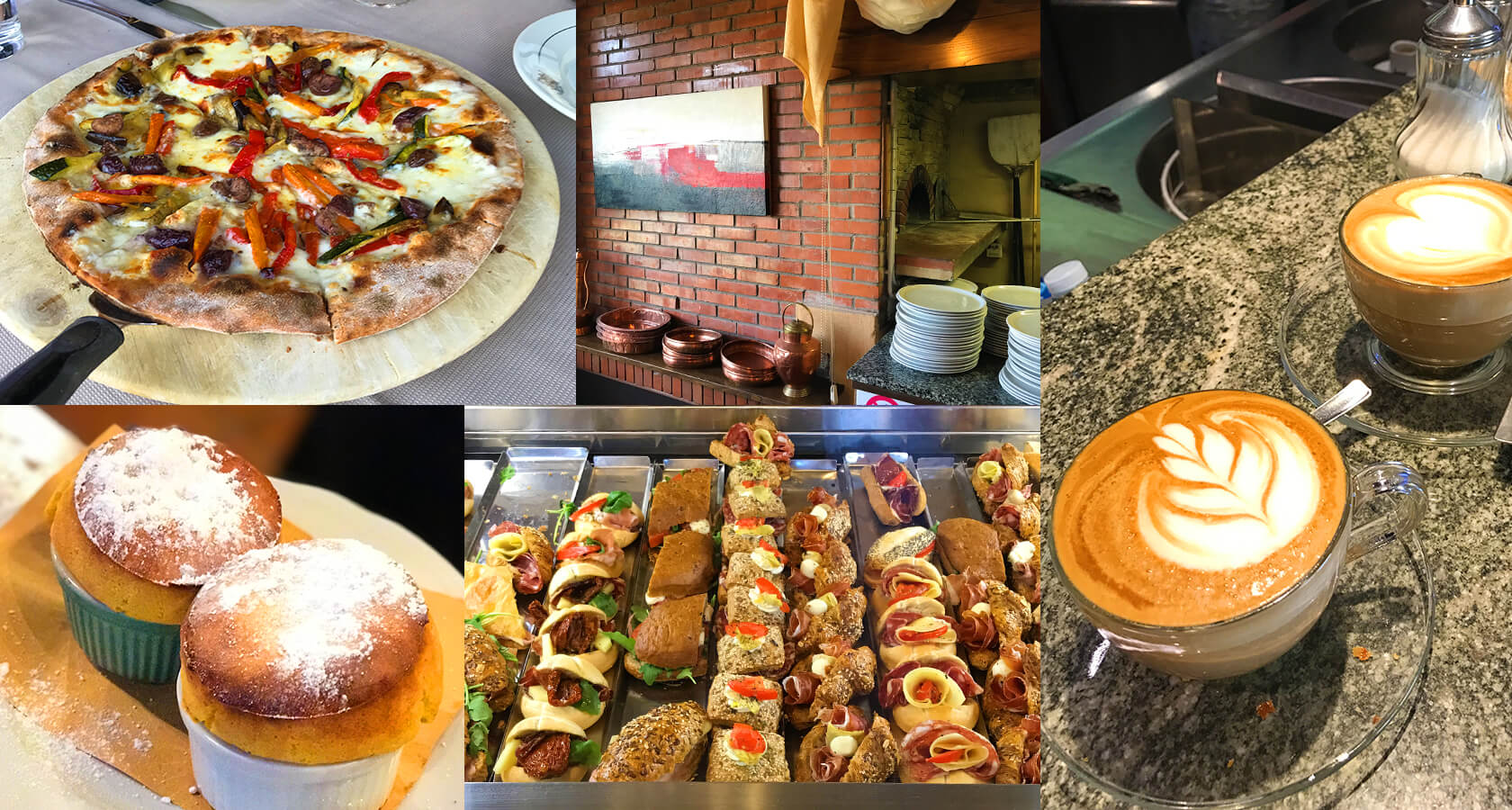 Local WINE, enjoy our beatiful life.
地元仲間の葡萄畑を手伝い、
分かち合うワイン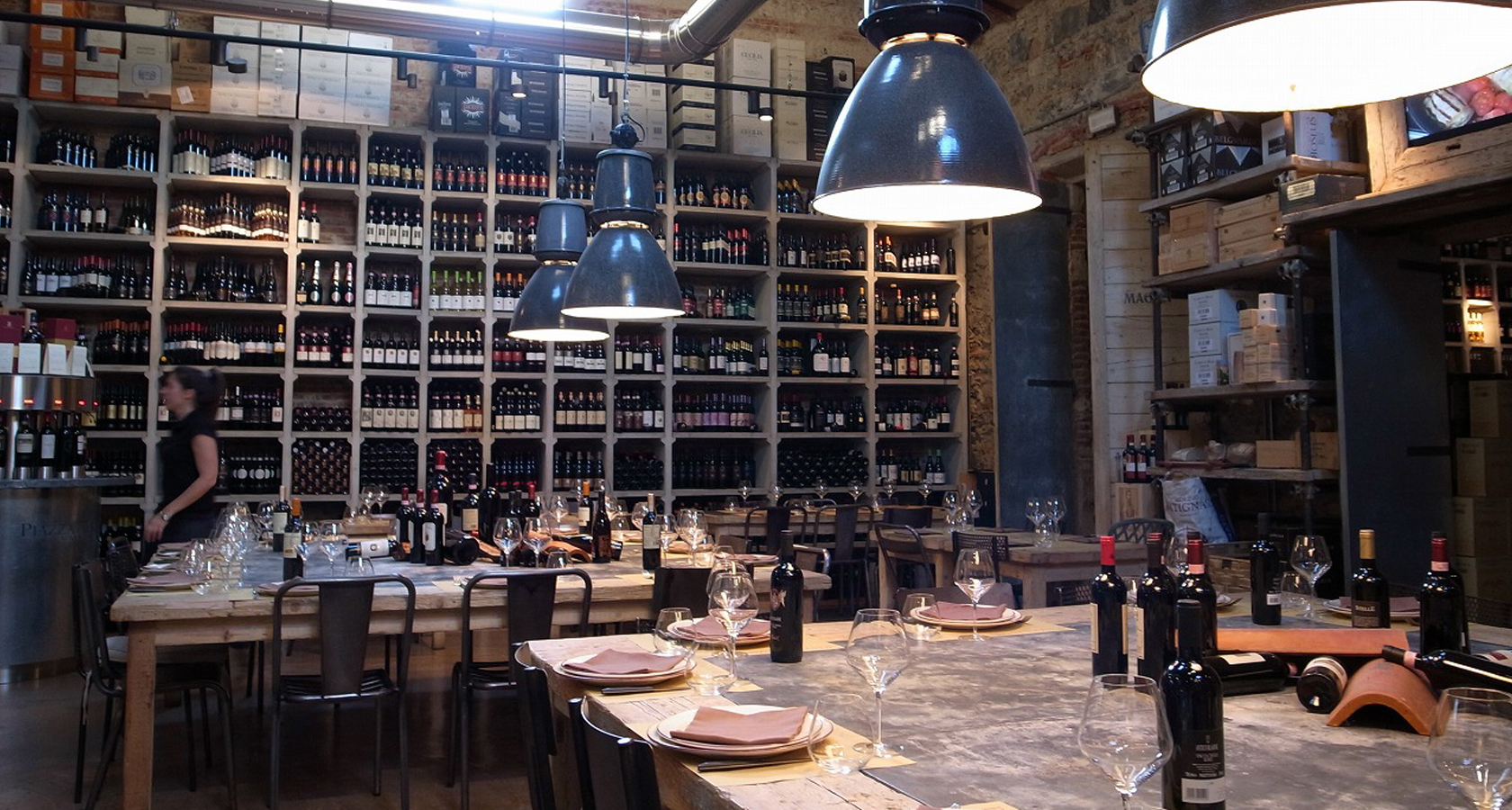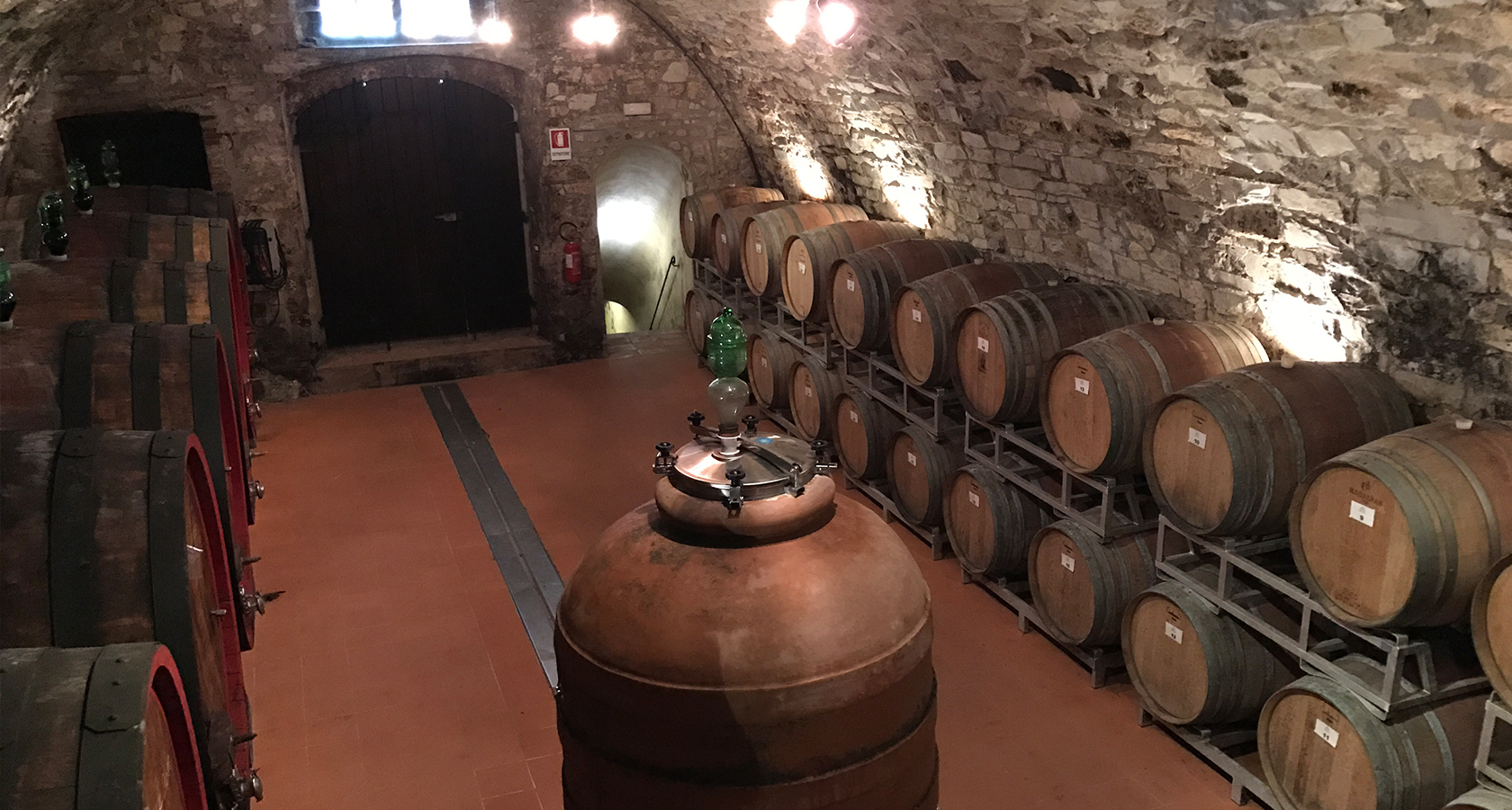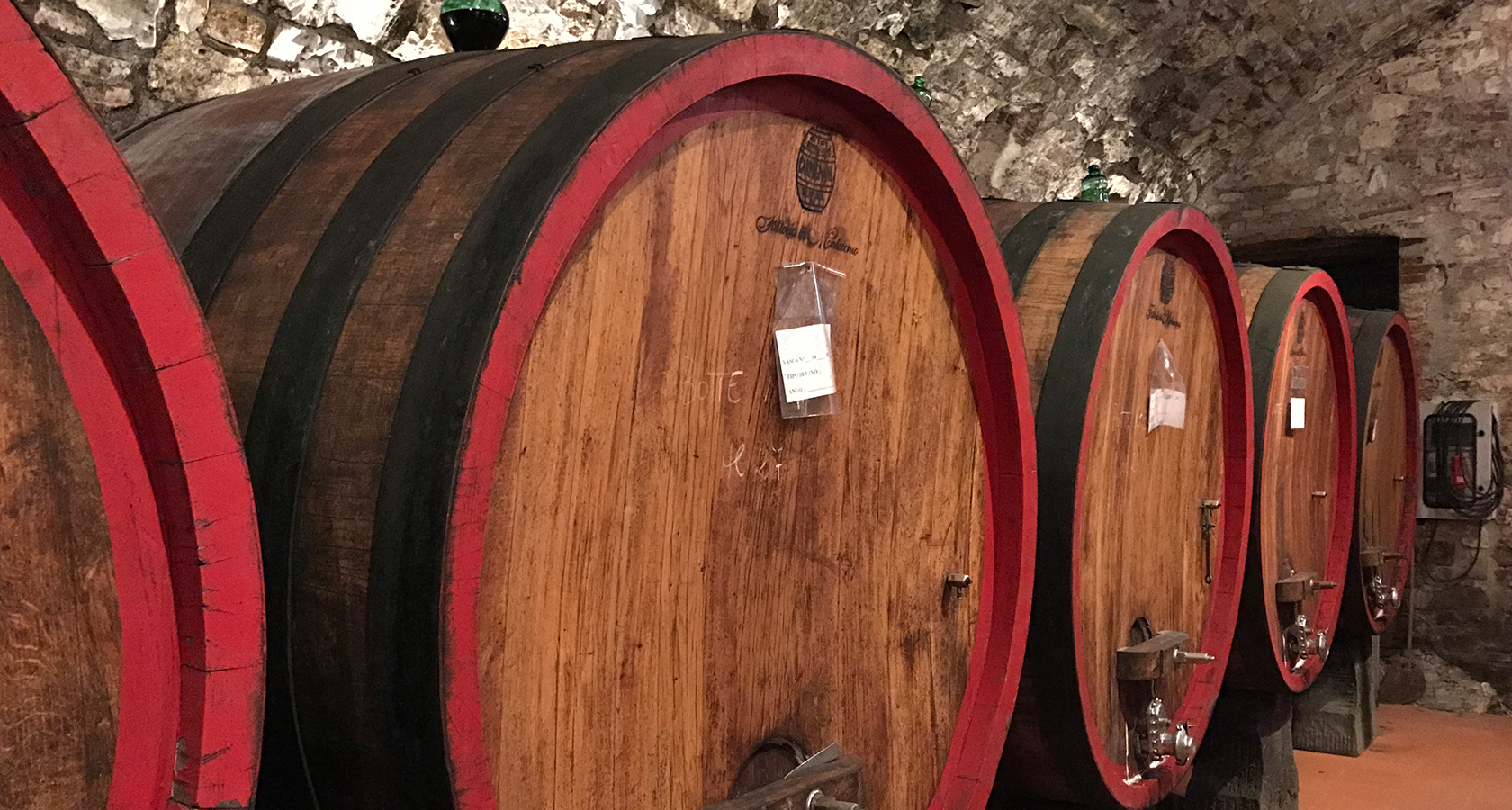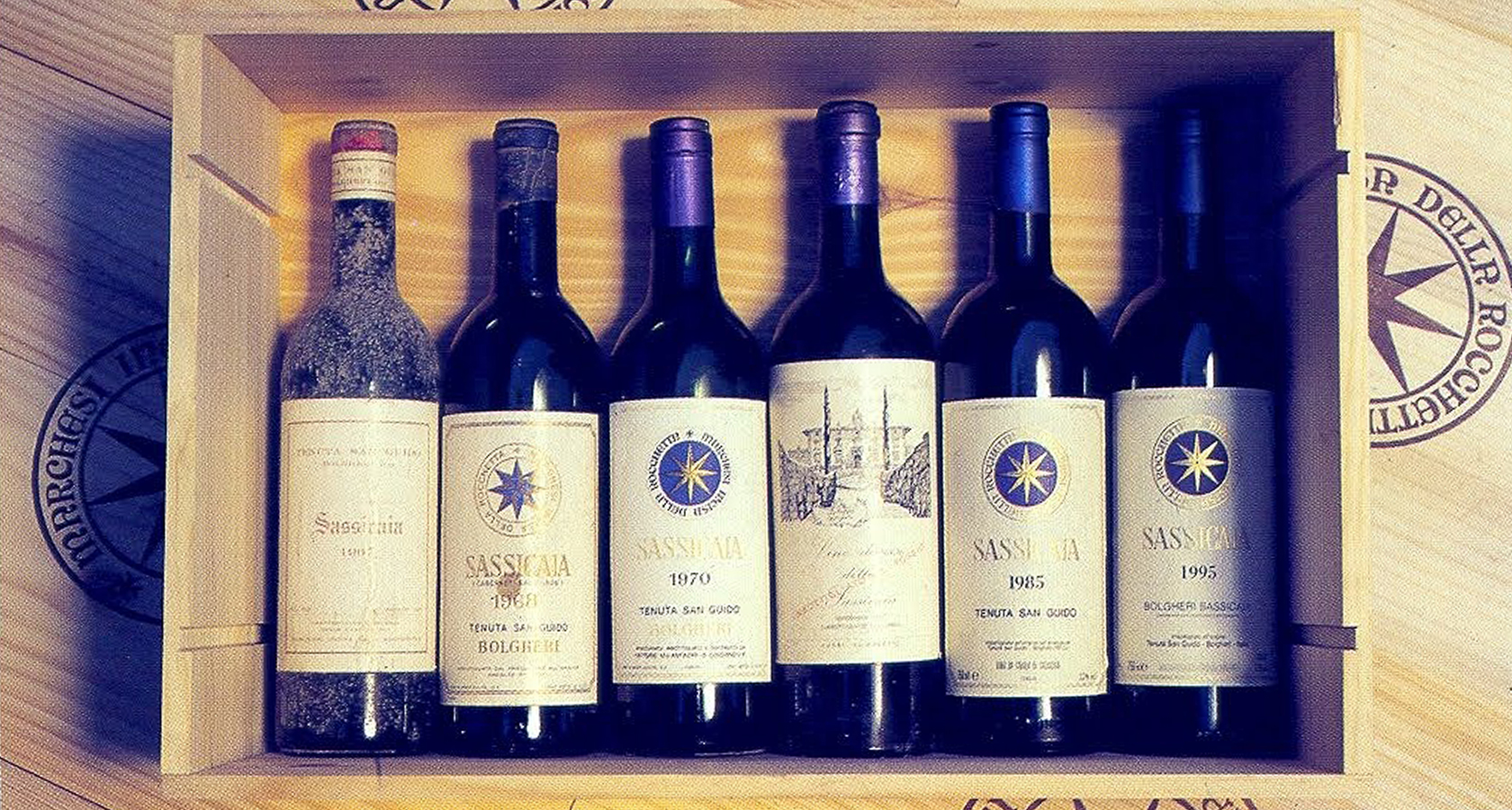 Art peice - based on histric
世界の美術工芸品は、
ローマ時代からの賜物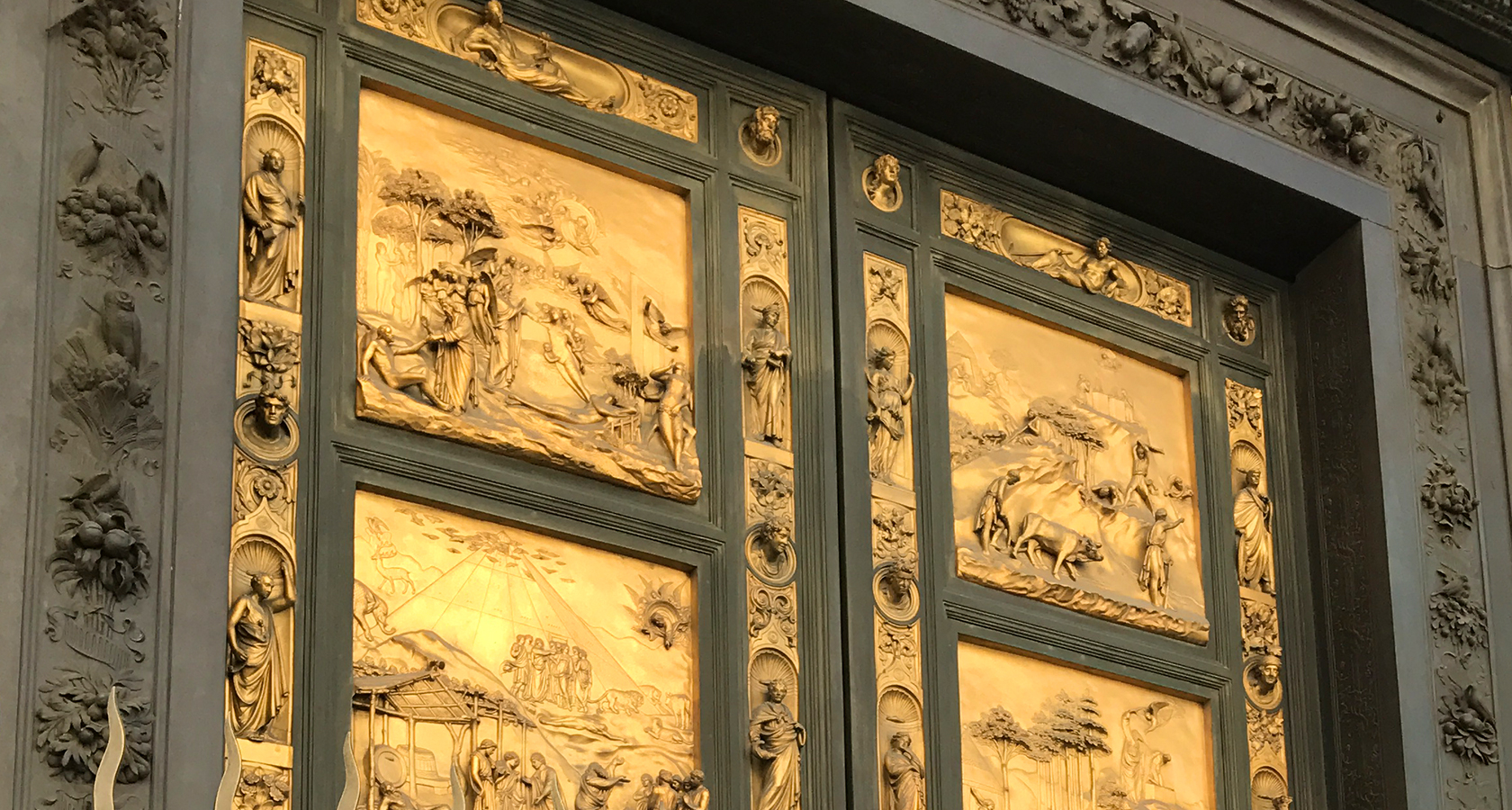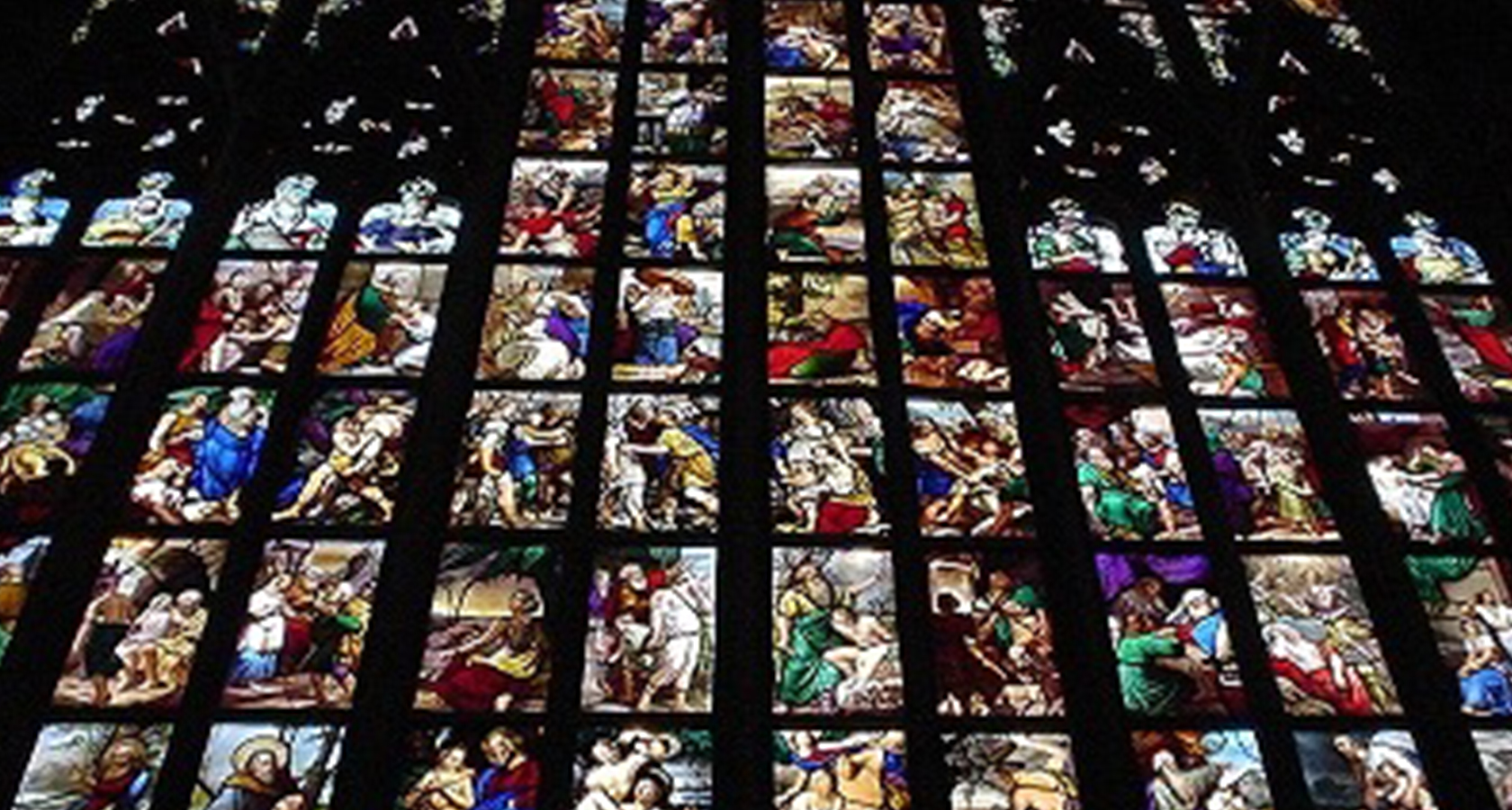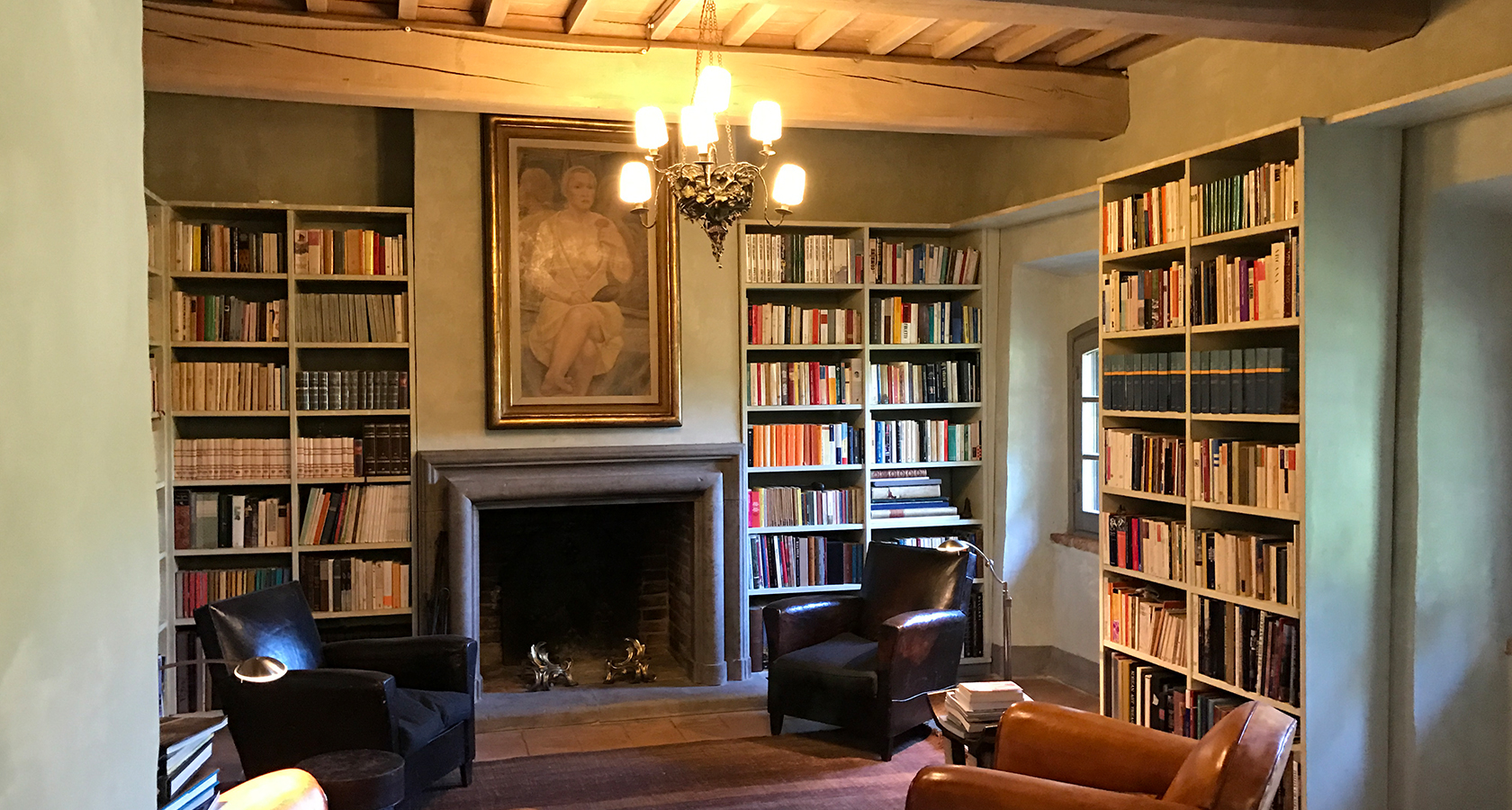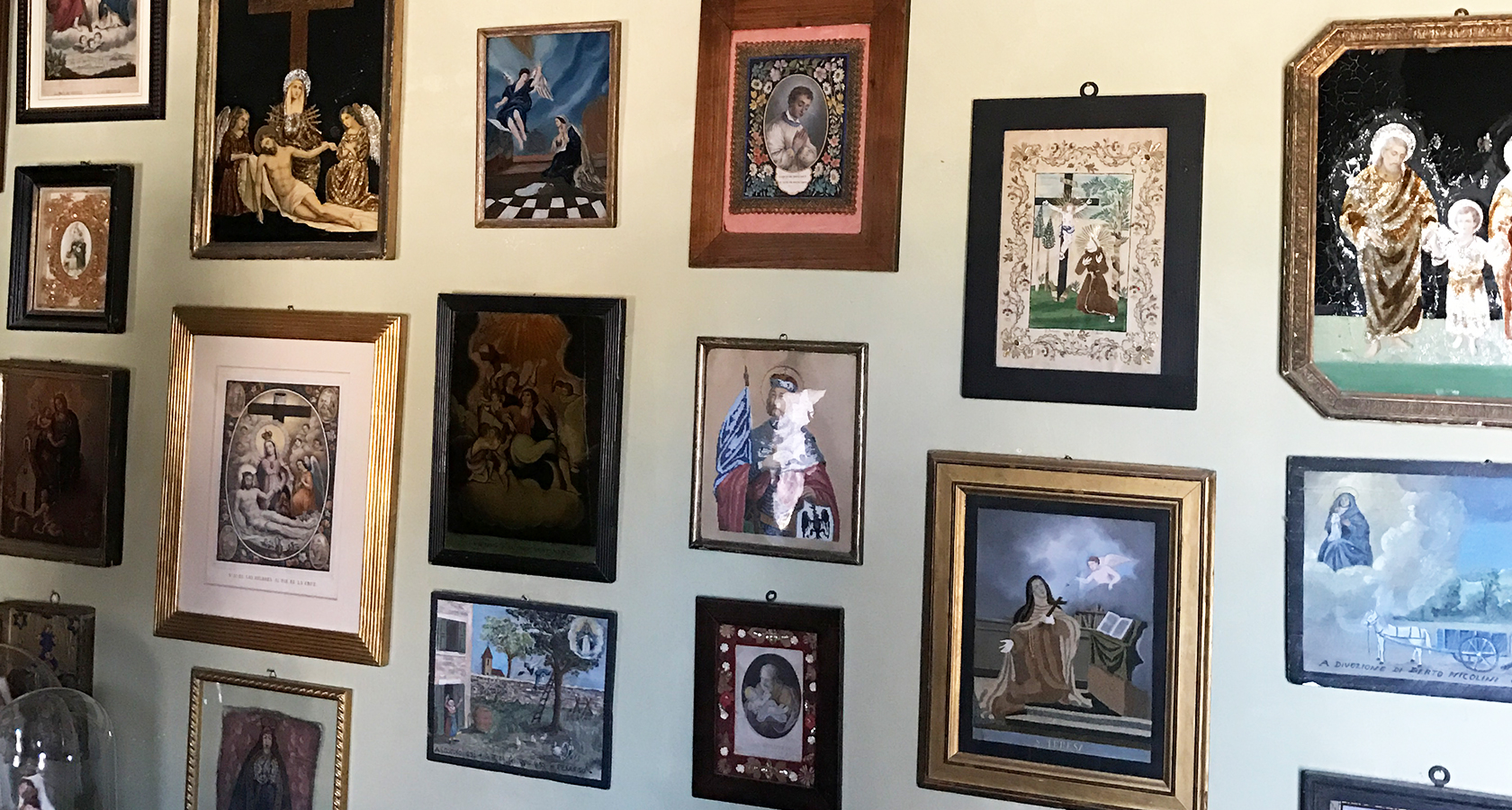 Fashion - world wide fashion trend leader
ファッションウイークは、
ミラノからスタートします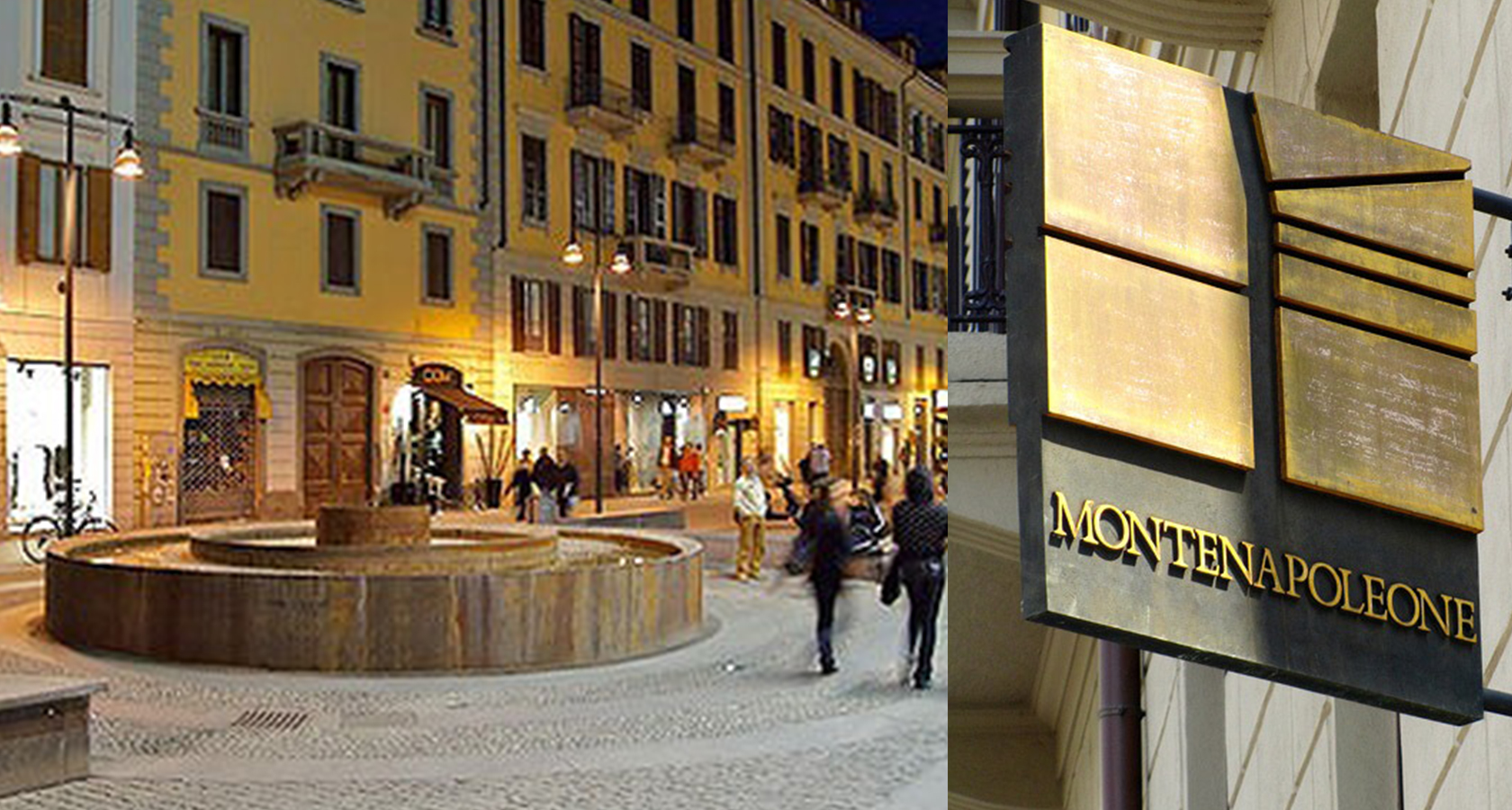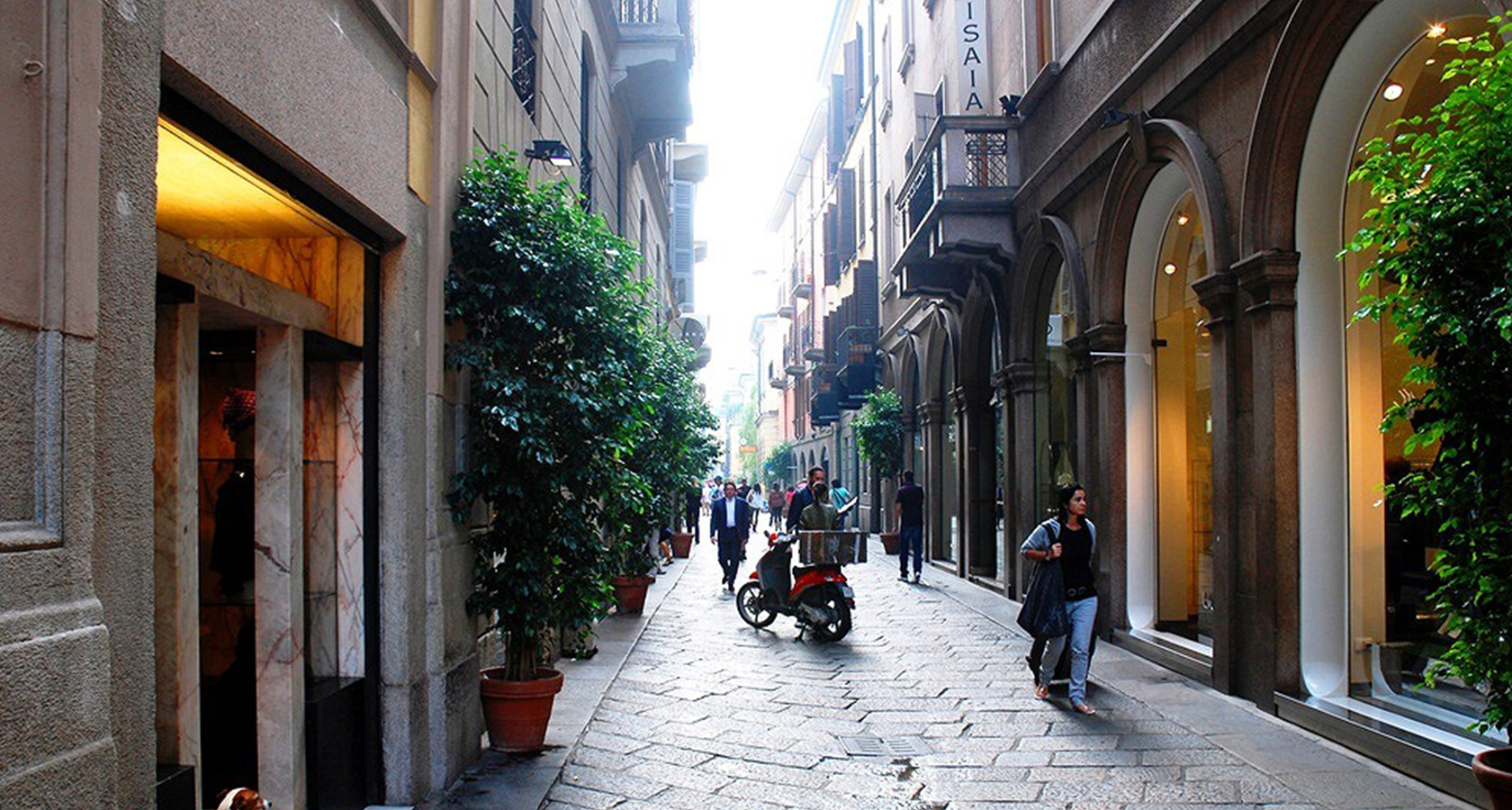 Castello - Milan Italia
ミラノ大公が居住した事が始まり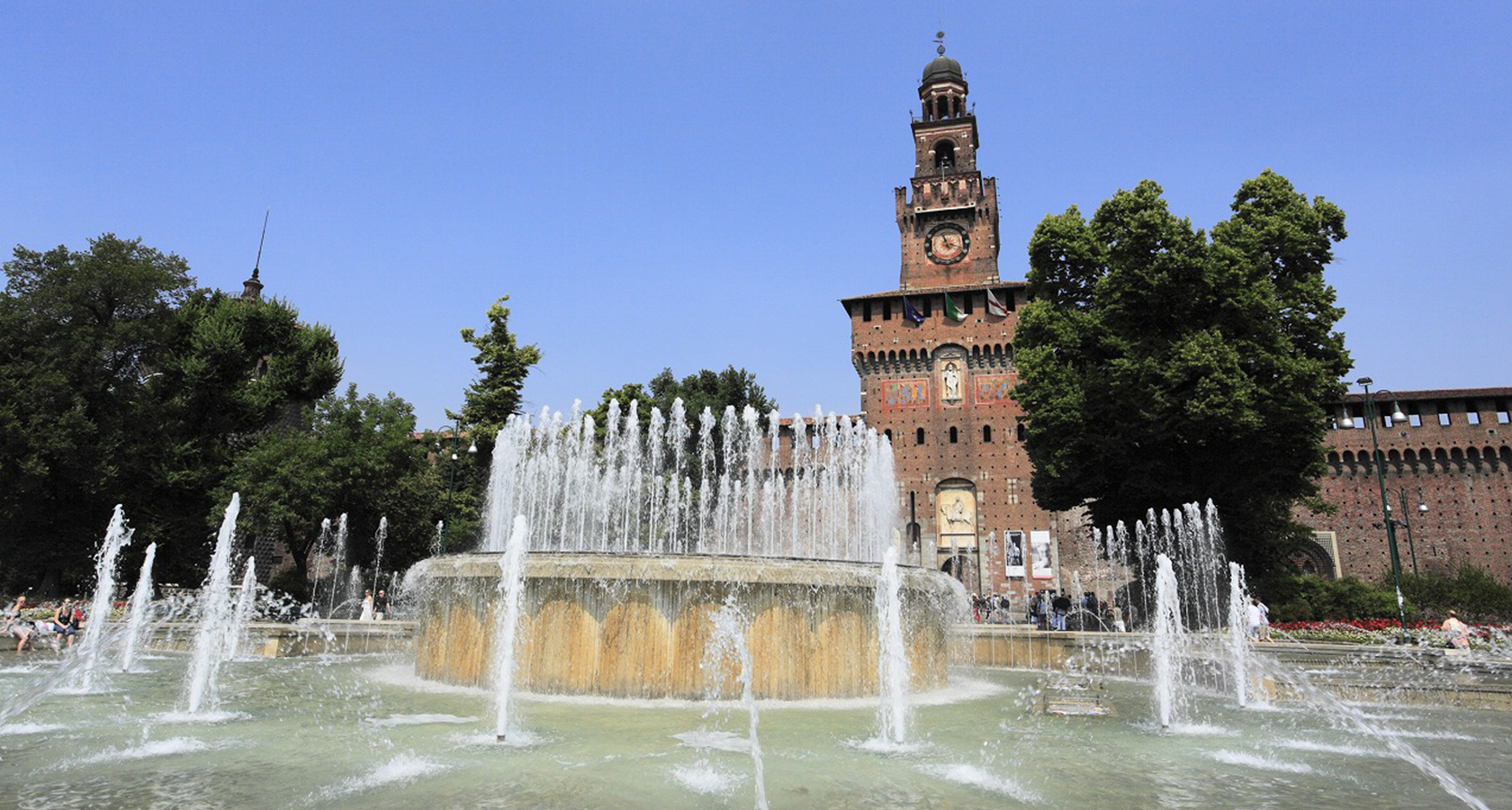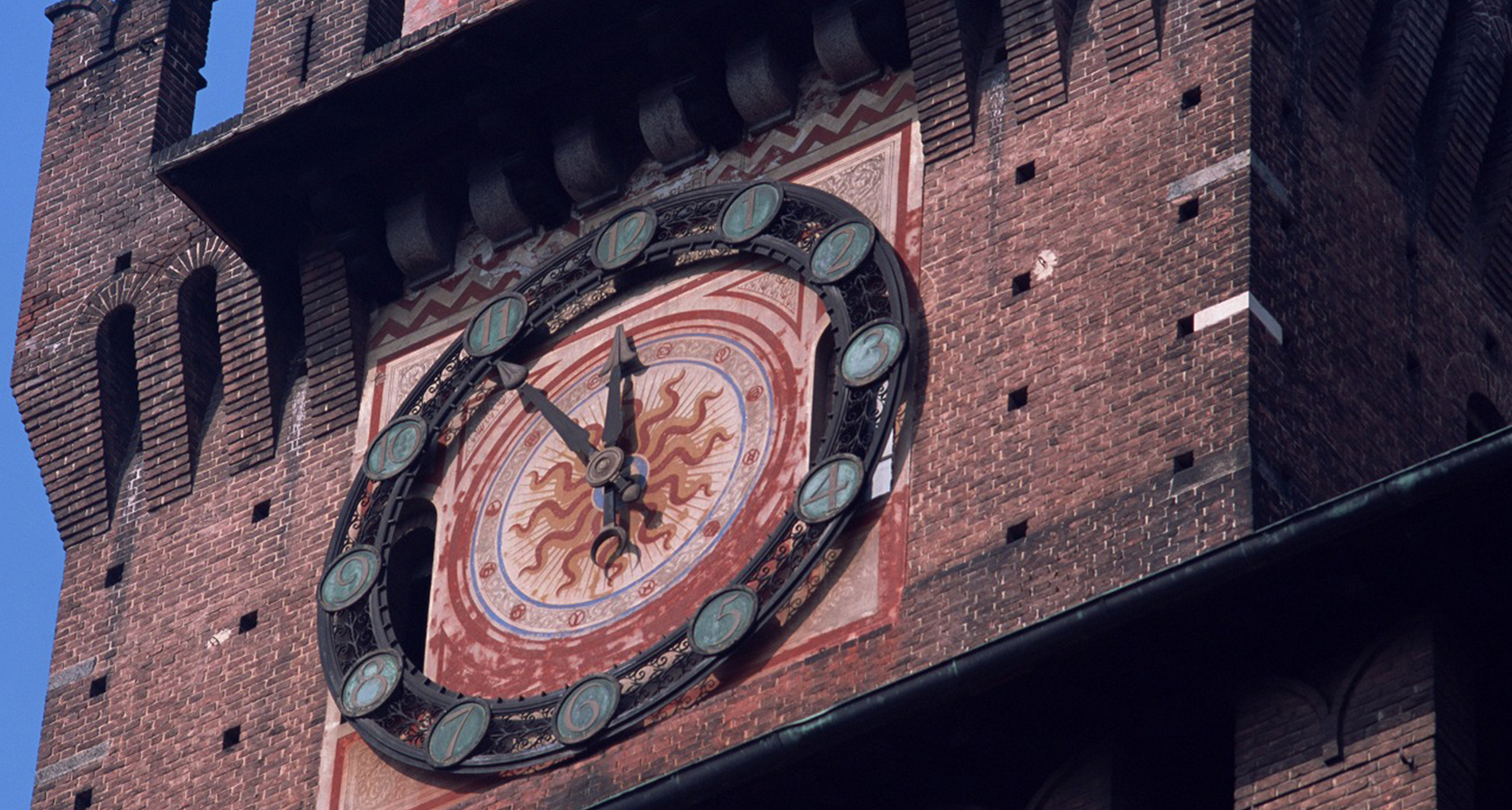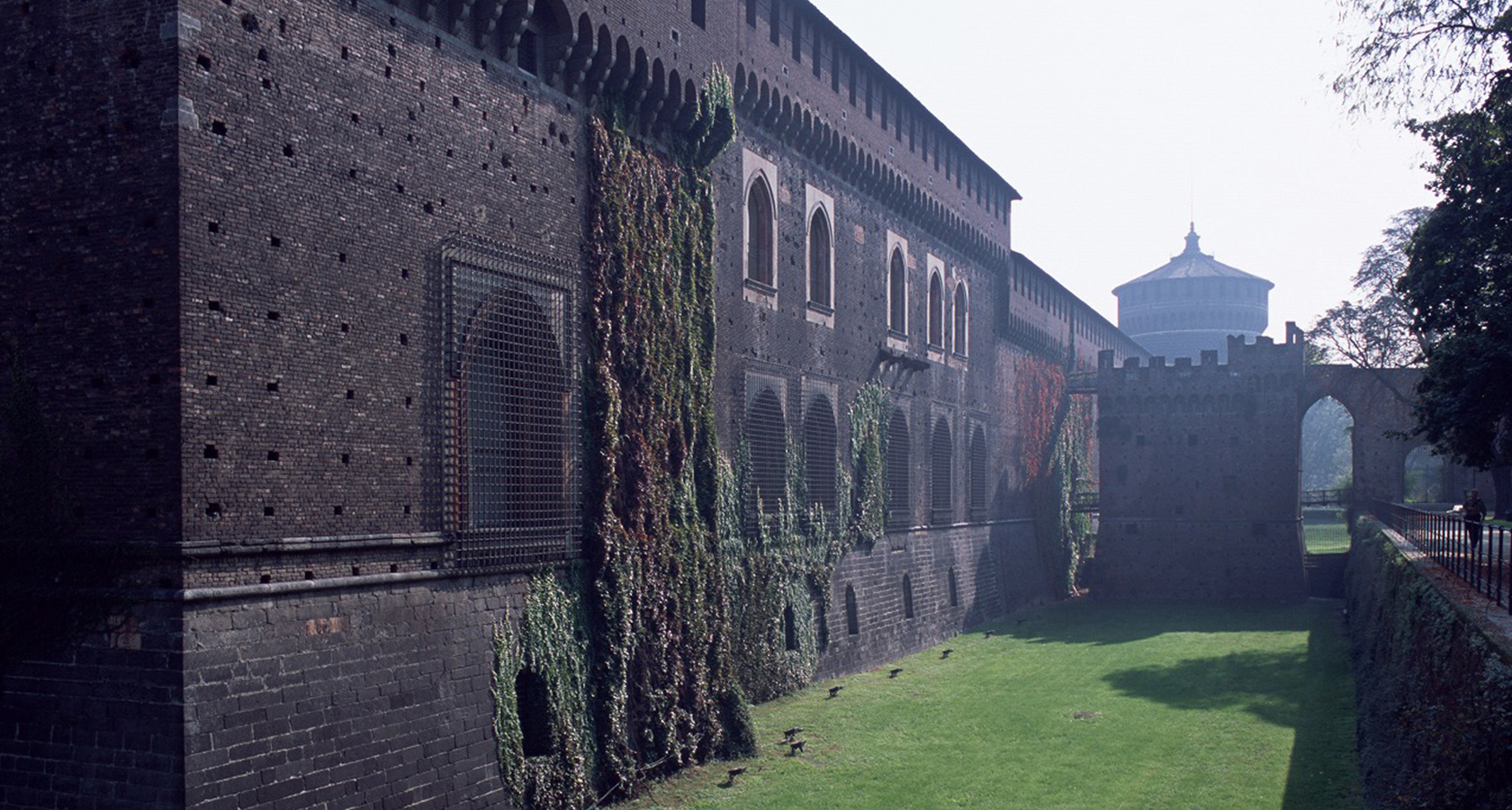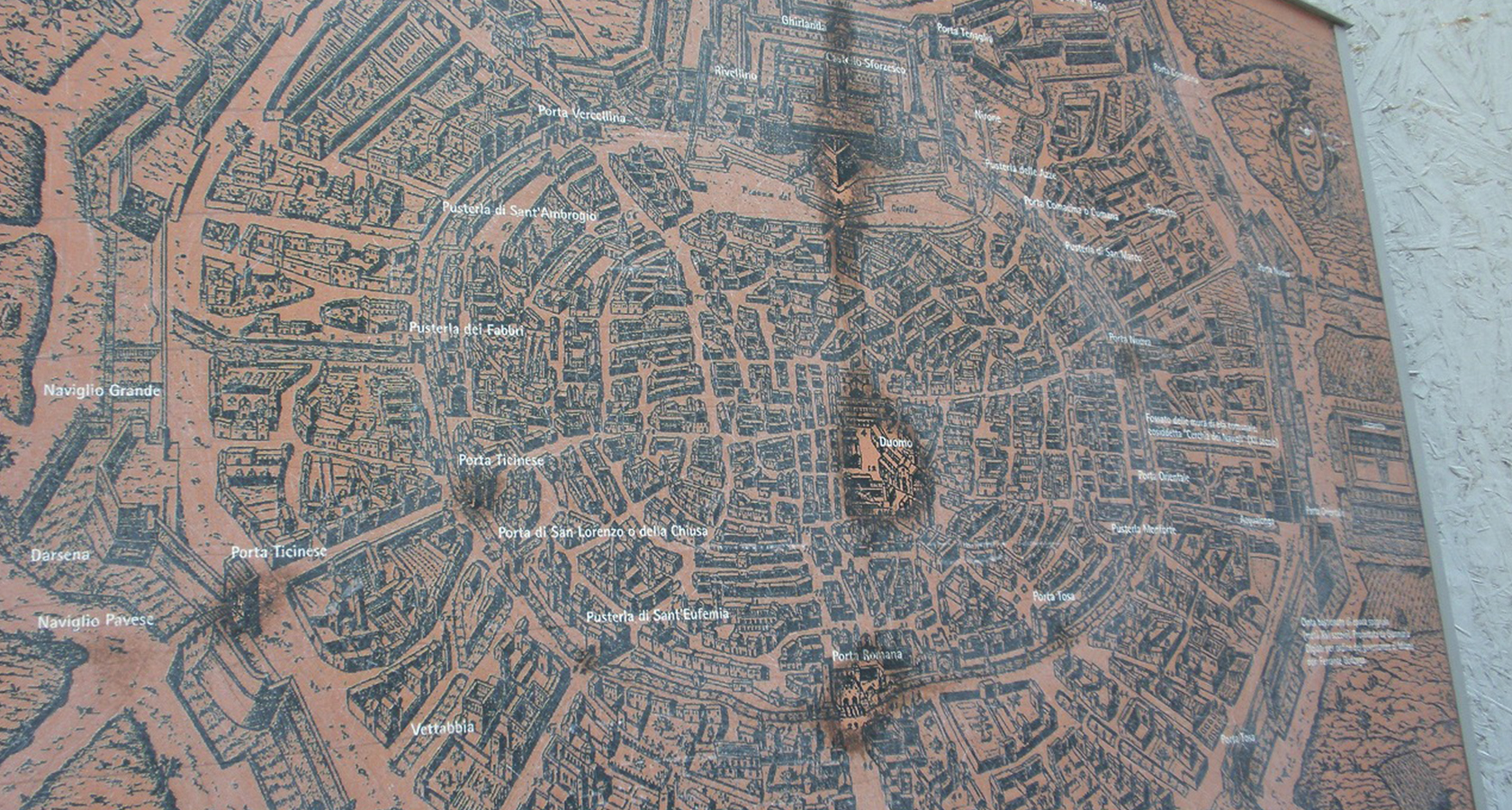 Leonard DaVinci - Maestro of Italy
イタリアが産んだ
世界の巨匠、万能の人